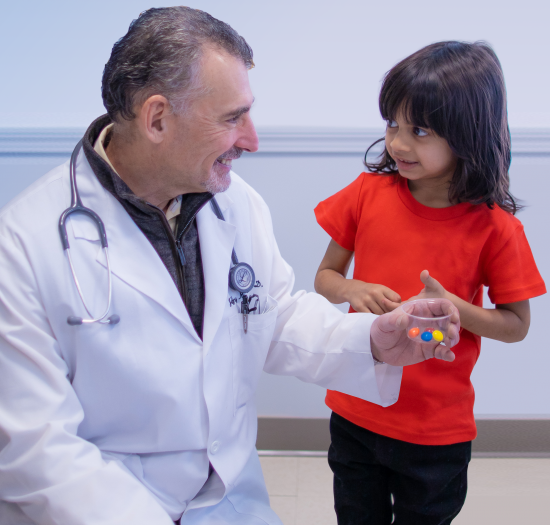 Our team of food allergy specialists at New England Food Allergy Treatment Center is committed to provide excellent, evidence based, and compassionate care for patients.
We have been serving patients in our food allergy treatment centers throughout Connecticut, Massachusetts, New England, the East Coast and those traveling from outside the United States looking for effective food allergy desensitization programs.
If you have any questions for our team of board certified physicians or professional office staff, you can check out our frequently asked questions, or feel free to contact us.
APRN, MSN, FNP-BC
Board Certified Family Nurse Practitioner, American Nurses Credentialing Center. She graduated magna cum laude with her Master of Science in Nursing Sacred Heart University and her Bachelor of Science in Nursing from Western Connecticut State University. Morgan has been part of the NEFATC team since 2013.
Morgan has dedicated the last several years to working in Allergy and ENT. Affiliate with Mass Eye and Ear – Mass General Brigham, Department of Otolaryngology.  She lives in Quincy with her husband and Pomeranian, Stewie.
Read more...

Co-Founder
In loving memory of Dr. Mendelson.
1940-2019
His love and dedication to NEFATC will never be forgotten.